SIMPLE AND EFFICIENT
The wing doesn't flap : that means less drag and a better range of use of the sail.
Thickness means stability which spreads on the platforms.and ensures easier control of the sail and better courses.
Windsurfing
The interest with windsurfing is that you control the sail with your hands and the board with your feet. It brings amazing feelings, you cannot be disappointed:

Benefits :

– the wing does not flap, that means less drag and a wider range of use.
– the wing doesn't blow out of its shape and increases stability and control and enables better downwind and upwind angles.
– the board is stable and smooth on the water,
Feedback of competitors :

"With this sail I have infinite downwind angle"  Yun Pouliquen, 2nd in the World Championship 2015 Windsurf Tecno 293 U15
"Smooth rides, it must be great for long distance " Florian Salette, 5th in the European Championship Windsurf Tecno 293 U17 
"the sail tows hardly. It should be nice in the low range of use" Gérald Quéouron, "Kéké" a former Windsurf Professional competitor

Sand Yacht

The organization of numerous trials were easy : it is simple to set up starting lines and gather the fleet to compare.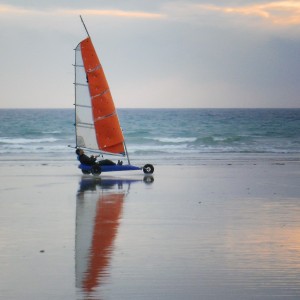 Advantages
The char reaches its speed quickly and makes the difference in turns and tacks .
The Add-Modules system brings stability to the platform : a proper 6e gear!!
Offshore racing
The Add-Modules system is available to sail offshore. The inflatable inserts of thickness allow to furl the sail and to take a reef.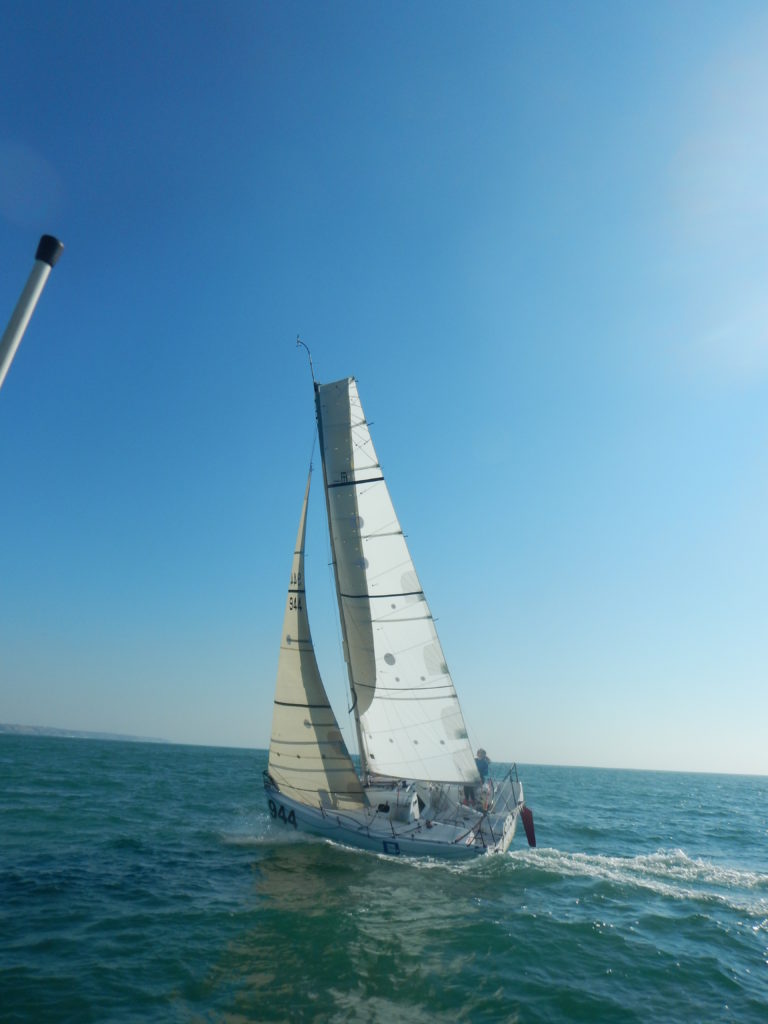 Foiling Moth :
It is the trend for skilled sailors willing to fly.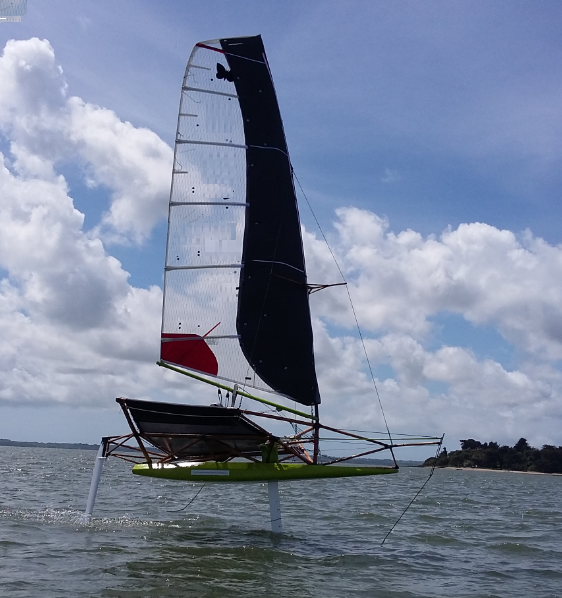 – stable flight
– every thing is done smoothly
– you even achieve the first tacks on foil
– the wing floats in event of capsize.