Presse
October 2020: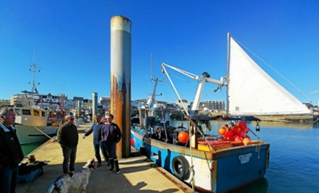 La voile du futur au banc d'essai de la pêche à Quiberon – Quiberon – Le Télégramme
ADD Technologies has designed a semi-rigid wingsail that can adapt to all boats, even to the Oceania, the Romain Auffret's fishing boat,in Quiberon.
A mizzen wingsail ensures more stability and longerlife time. One step closer to maritime transport.
August 2020: A wingsail inflated!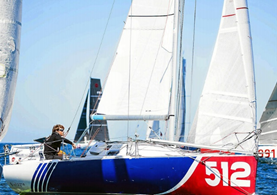 A race boosted thanks to the ADD Modules system on the mini 6.50 of Hugo Lauras. A sail that can self-regulate with constant sheet, a major breakthrough for future offshore racing and sailing propulsion in general.
December 2019: A round table on sustainable nautic industry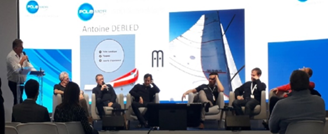 ADD Technologies participated in a exchange around innovations in the nautical sector during the Nautic show in Paris. Between intelligent routing and eco-design, the willingness to change maritime transport was present during this debate.
April 2019: An inflated wingsail tested on a Mini Transat 650
An enriching partnership between our ADD Modules system and All Purpose sailmaker which allowed Destination Morbihan to sail an inflatable wingsail.
September 2018: The sails of the future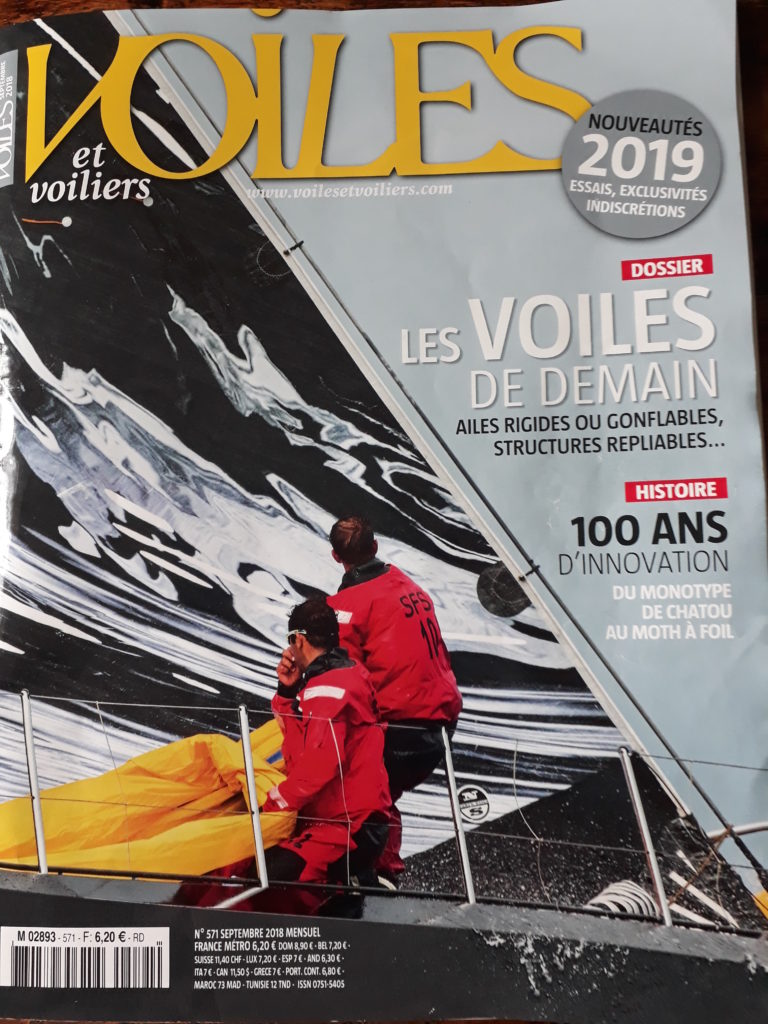 November 2016 : Wingsail system video
ADD Technologies is followed by:

Industrials partners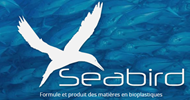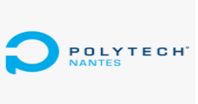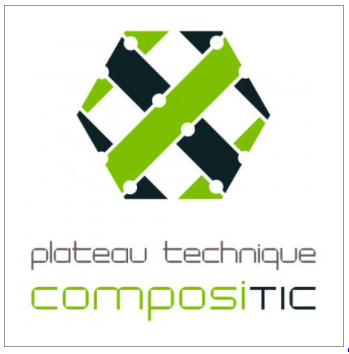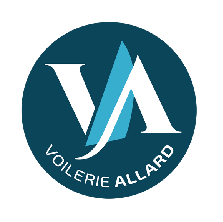 Institutional partners: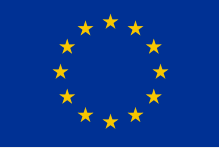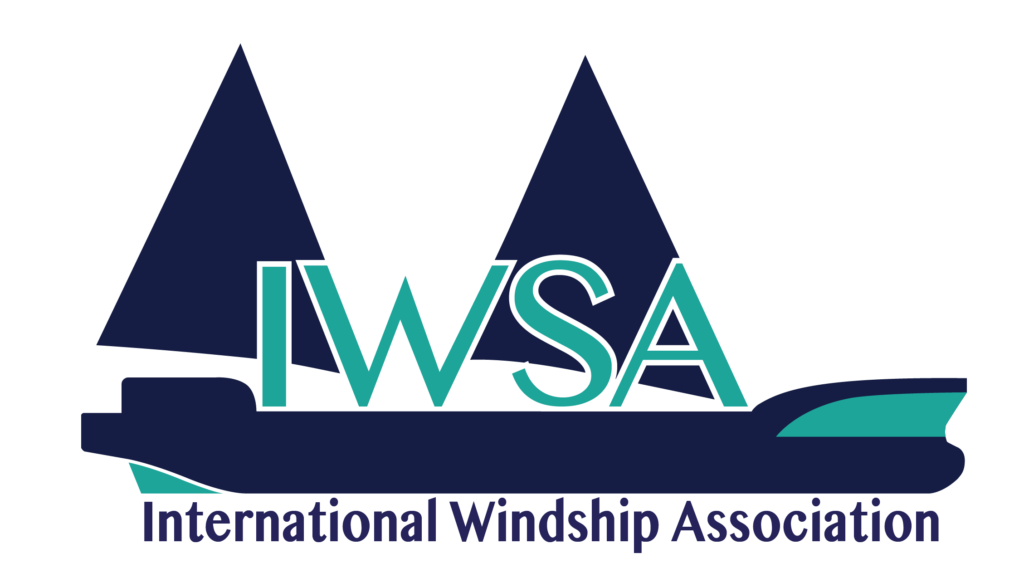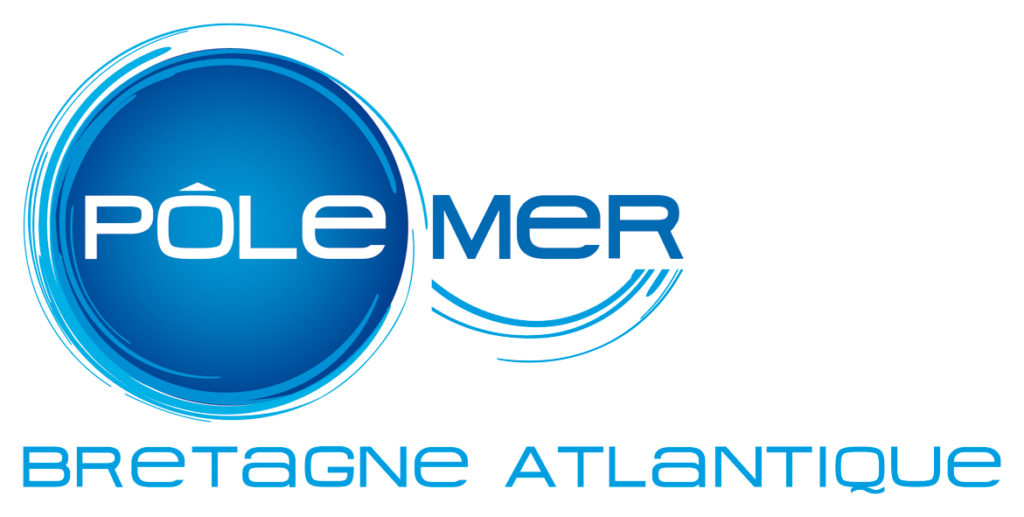 Private partner : "Fondation Guyomarc'h"