2022
July : ADD Technologies Festival Océans Lorient
With Hervé Derville Secretary for the Sea of the French Government and Fabrice Loher mayor of Lorient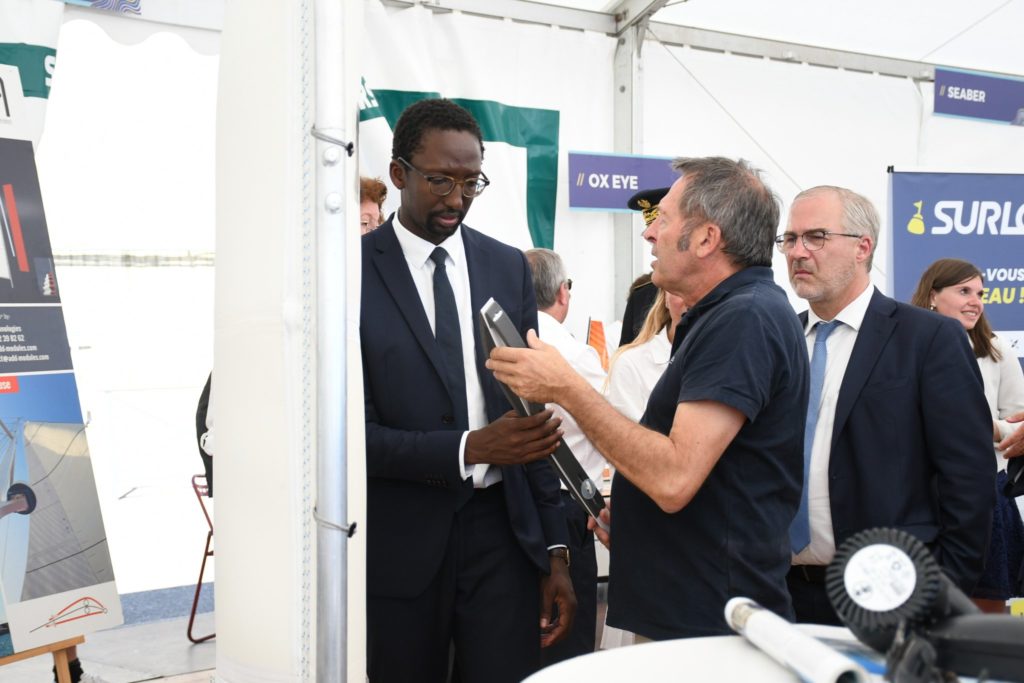 June : ADD Technologies will exhibit at EUROMARITIME in Marseille

June : ADD Technologies will debate in Navexpo in Lorient during the round table "Wind Assist Propulsion System"

February – March : Numerous trials with our Class 40 front wingsail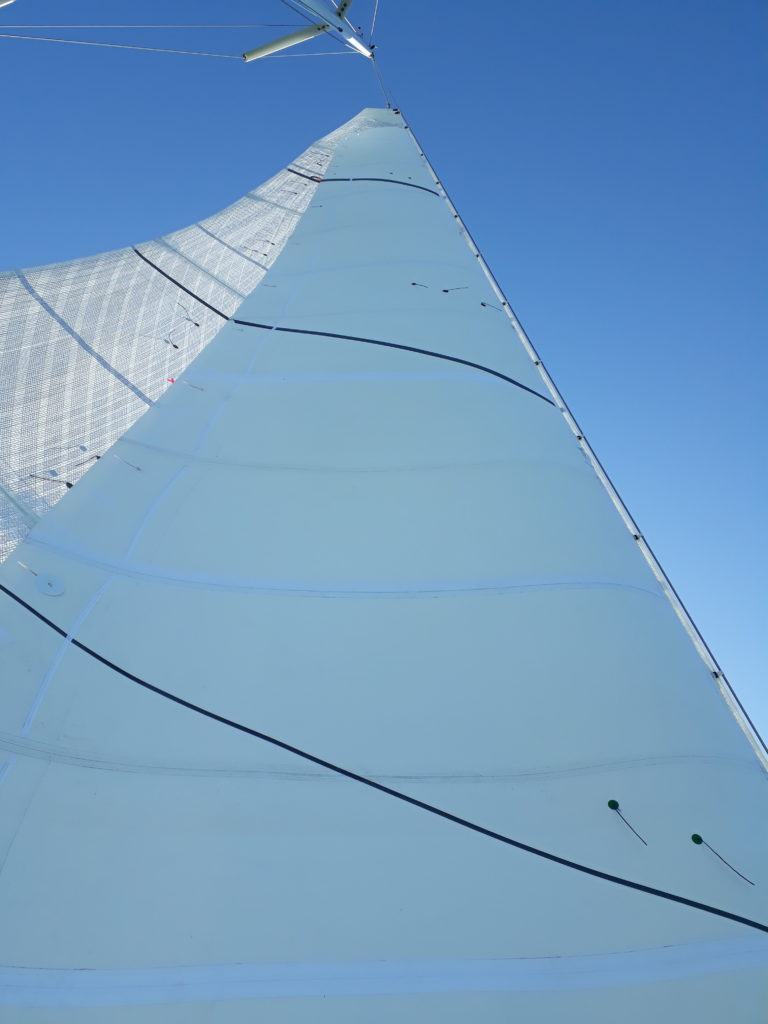 Press and fairs
November 2021: Hugo Lauras arrives on the 2021 Mini-Transat: By equipping the Hugo Mini Transat, the objective was to prove the reliability of our rustic system by making it pass solo the Atlantic on the demanding and recognized test bench of the Mini Transat: Goal achieved with the arrival of Hugo!
October 2021: Itechmer Fishing Industry Lorient : The CEO of Naval Group and GICAN 's President visits our stand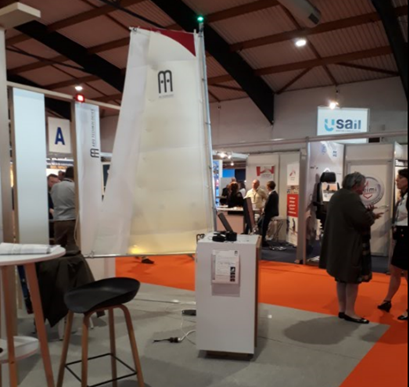 September 2021 : WIND FOR GOODS ST Nazaire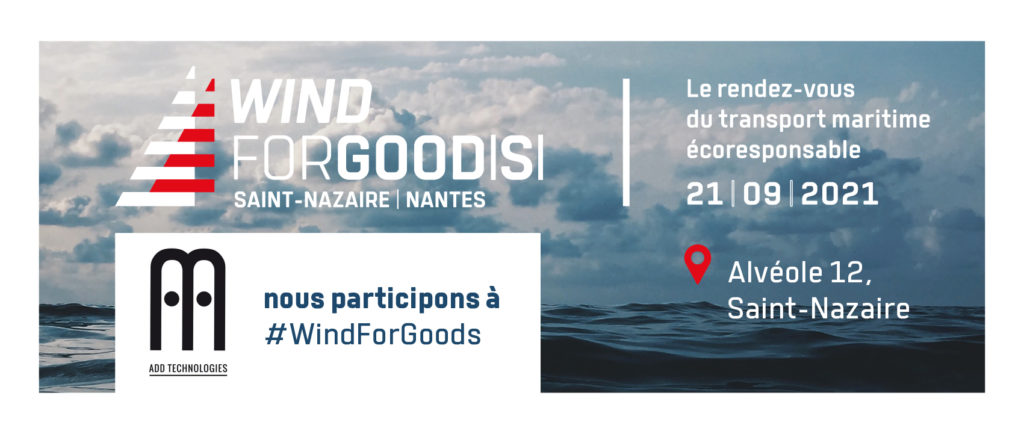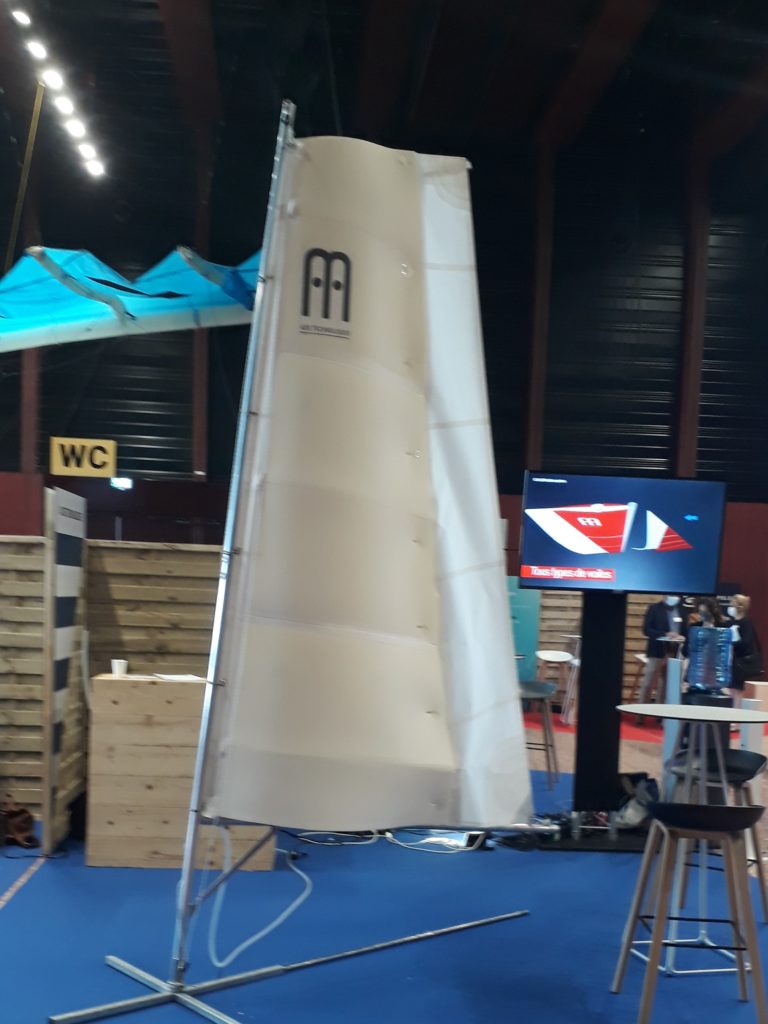 July 2021 : Fishing industry : Sails are coming back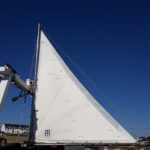 The sailing propulsion in fishing greets the 300 days in operation for the wing ADD-Modules on Oceania (AY).
April 2021 : "A wingsail on a Mini Transat 650" –  Bateaux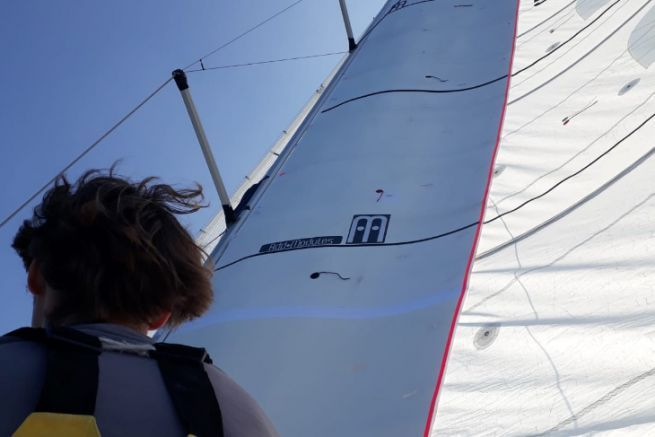 A publication in Bateaux.com to inform about the participation of Hugo Lauras on the Mini 512 during the 2021 Mini Transat in September and the 1st race of the season Pornichet Select 650  on May 1st.
October 2020: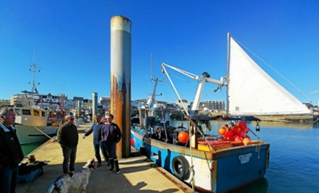 The wingsail of the future to the test bench of the fishing – Quiberon – Le Télégramme
ADD Technologies has designed a semi-rigid mizzen wingsail that can adapt to all boats, even to the Oceania, the Romain Auffret's fishing boat,in Quiberon.
A mizzen wingsail ensures more stability and longer lifetime. One step closer to maritime transport.
August 2020: A wingsail inflated!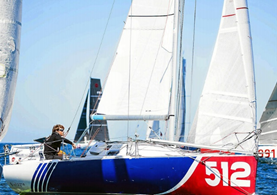 A race boosted thanks to the ADD Modules system on the mini 6.50 of Hugo Lauras. A sail that can self-regulate with constant sheet, a major breakthrough for future offshore racing and sailing propulsion in general.
December 2019: A round table on sustainable nautic industry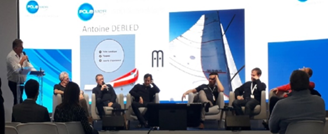 ADD Technologies participated in an exchange around innovations in the nautical sector during the Nautic show in Paris. Between intelligent routing and eco-design, the willingness to change maritime transport was highlighted during this debate.
April 2019: An inflated wingsail tested on a Mini Transat 650
An enriching partnership between our ADD Modules system and All Purpose sailmaker which allowed Destination Morbihan to sail an inflatable wingsail. Interview Rémi Aubrun.
September 2018: The sails of the future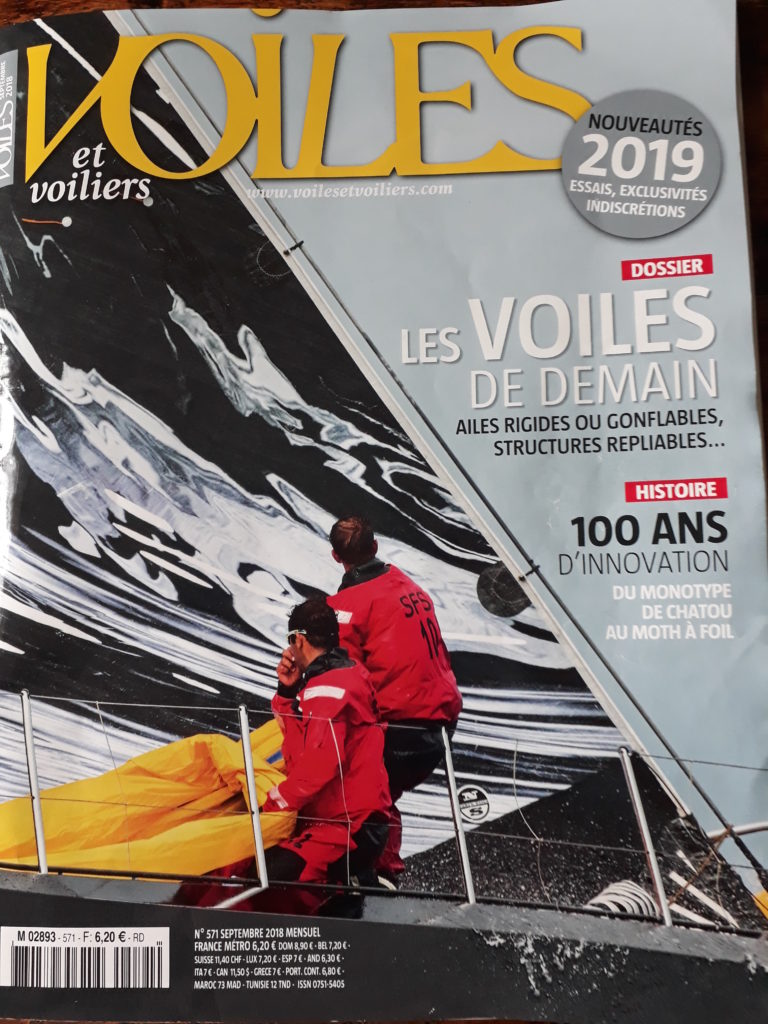 November 2016 : Wingsail system video